Spices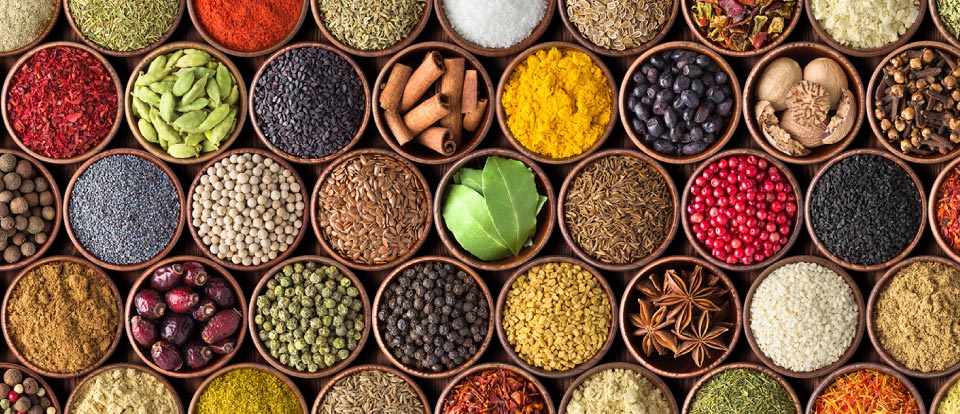 We handle a variety of spices.
We have a high standard of quality control to keep the flavor of spices.
Spices also come all over the world.
We handle well-known spices such as cumin, nutmeg, turmeric, garlic, chili pepper and paprika and so on. We give optimal managements depending on each feature. Especially we treat spices with careful attention not to let the smell transfer to other products.