Daikoku Warehouse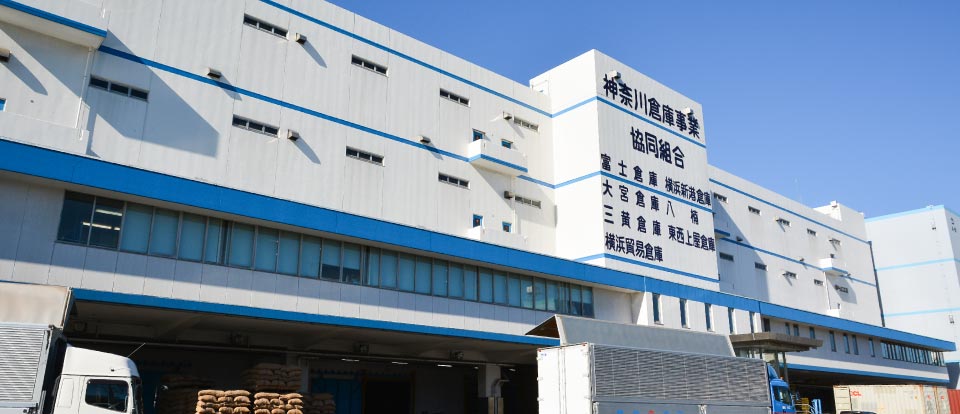 Depending on the characteristics of the products, we keep the optimal condition and manage them.
Daikoku Warehouse has the foundation for storage operation.
For instance, we keep coffee beans dry to prevent mold.
Occasionally, we give cacao beans fumigate treatment to get rid of pests that came along with the beans.
We ship products without any deterioration, manage the temperature and take pest control measures.
Products we handle
Coffee beans, Cacao beans, Spices, Ingredients of supplements, Fertilizer, Powdered skim milk
Access
The warehouse perfect for storage of food. Great access to Bayshore Route and Yokohane Line. Convenient for shipping.
Daikoku Warehouse
●Address 

Daikoku Pier 1, Tsurumi-ku, Yokohama-city

●Contact 

Phone 045-521-1287 

Fax 045-521-9120