Chocolate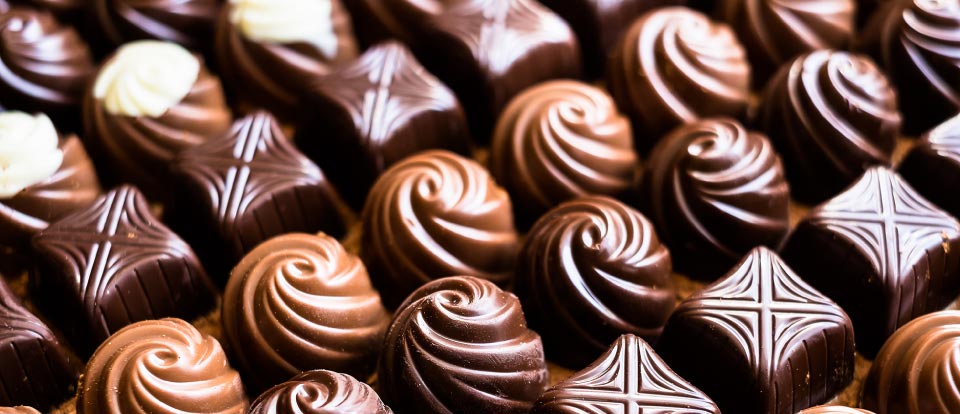 Chocolates come all over the world.
In a temperature and humidity-controlled storage, we keep the taste and flavors of chocolates.
Chocolates need to be kept at cool and dry place.
Otherwise, storing chocolates in a place that is too cold may expose it to condensation, often causes sugar bloom. We have experiences of storing the chocolate from a famous chocolate company in Switzerland. More than that, we make a product review, sort and put them in boxes with labels. We deliver the chocolates to customers at high quality.