Cements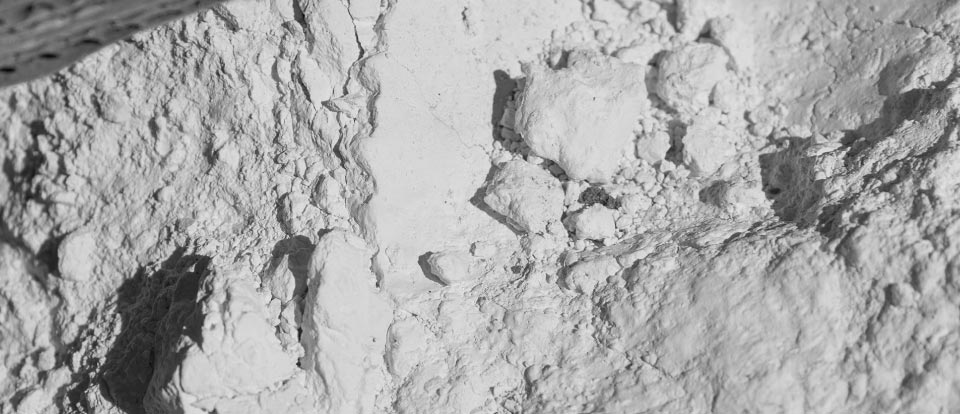 Silos are perfect for storing cements.
Keeping the quality of cements, we are fully equipped with loading and discharging system.
Cements impair in quality as they contain water. Silo will not let any water or air come inside and keep the quality of the cement perfect.
Honmoku Office has silos that store Portland cements, Blast-furnace slag cements, Fly ashes. Loading the products from ship into silo with pneumatic conveying system.
Also, we support customers with an automatic shipping system works 24/7, 365 days a year.