Fertilizers, Animal feeds
Fertilizers, Animal feeds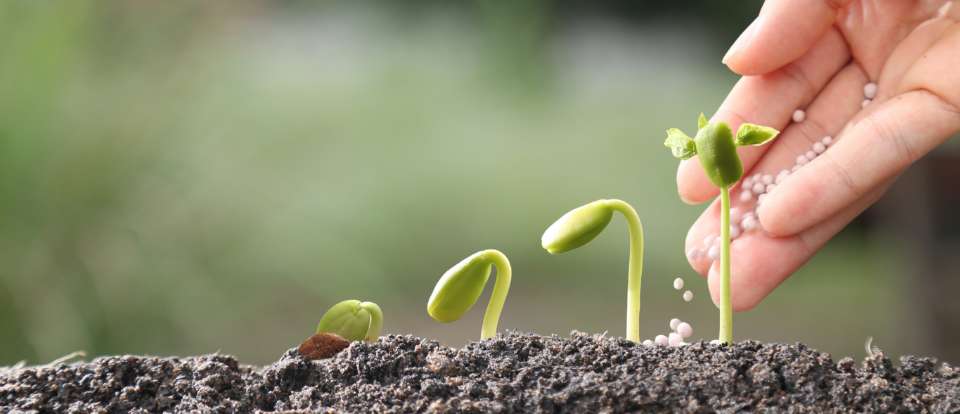 We handle products with a wide range of packaging.
Extensive experience in handling soil conditioner, chemical and organic fertilizer, etc.
We handle a variety of requests and packaging like bulk bags and polypropylene bags.
We take all possible measures to preserve the quality of the products, and we have guaranteed pest control in fumigation facilities.
We are experienced in handling of many different fertilizers and animal feeds.
We also handle products such as dicalcium phosphate required for animal inspections.